Open Data Hub features an active expert network ready to provide support to sorting out, analysis, visualisation, opening and planning of research/projects involving data or other data-related processes. Regardless of whether you come from an academic, public, private, media or civil sector, do not hesitate to get in touch with us if you need support for your work with data and opening data. If you are interested in support by our experts, please find more information in the Community section.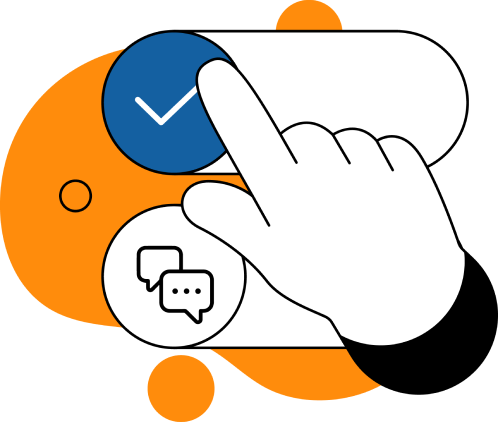 Opening data initiative in Serbia has encompassed since 2015 educational programmes intended for various groups and levels of knowledge. Educational programmes comprise workshops, multi-day trainings and lectures on a variety of open-data-related topics. If you would like to acquire new skills in this field, please follow our announcements of educational programmes or look up some of educational resources available on this web site.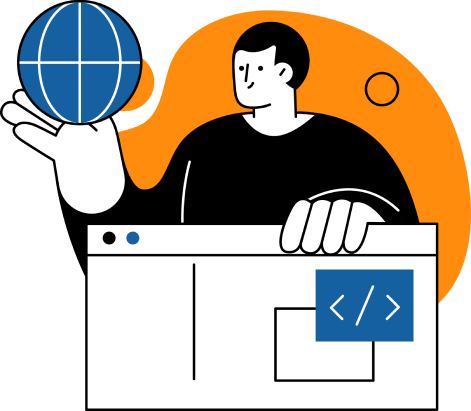 Along with education and support provided by our experts, as part of Open Data Hub there is a possibility for financial support to development or incubation of open-data-based solutions and organisation of events focusing on open data. Funds are awarded through public competitions – standard grant schemes, open-data challenges, calls for organising events as part of Open Data Week, etc. Please follow our announcements for more information.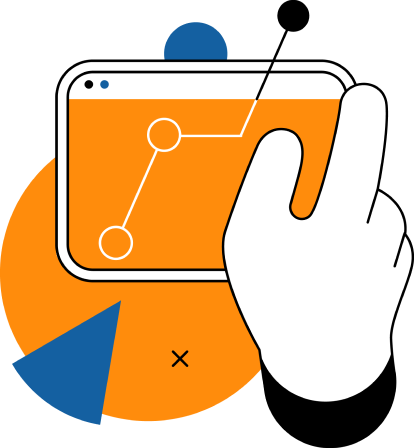 The greatest value of open-data community lies in networking. Hence, Open Data Hub is a meeting place, a venue for informal events such as meetups, but also many conferences, panel discussions, promotional events, etc. The main event which we organise each year is Open Data Week whose programme features events taking place throughout Serbia. Please follow our announcements and see you at the next earliest opportunity!