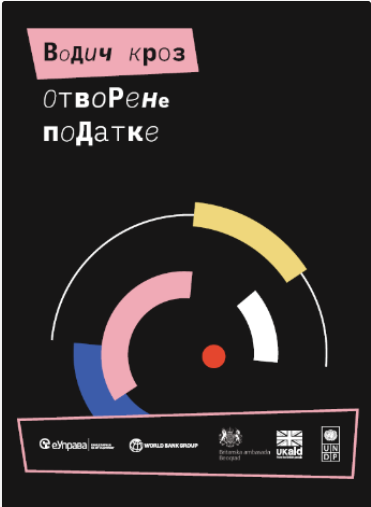 "Open Data Guide" was developed as a source of relevant information for all stakeholders in the open data ecosystem in Serbia. The Guide offers content on main concepts in the world of data, starting with open data definition, reuse, Open Data Portal as a main focal point for all open data released by the state, to legal framework which introduced right to data in Serbia, but also made open data release mandatory for the state bodies. Also, the Guide offers a review of actors, resources and tools available as a support to stakeholders in the open data ecosystem in Serbia.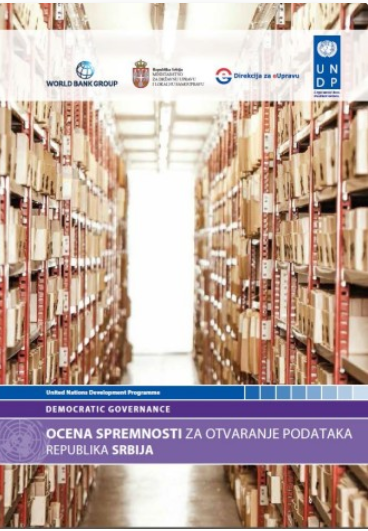 Open Data Readiness Assessment
The goal of this assessment is to provide support to the Government of the Republic of Serbia to determine the necessary steps for set up of the open data initiative in Serbia. It encompasses more than setting up the Open Data Portal, which is the main address for all open data sets and open data policy. The Open Data Initiative should consider policy of publishing and further reuse of the open data sets, as well as other aspects, such as data literacy, financing of the state agenda for open data and financing of the open data related innovative initiatives.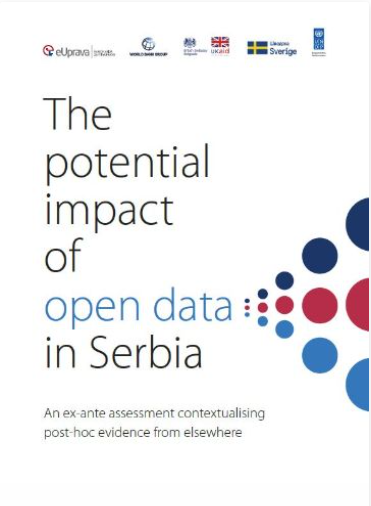 The potential impact of open data in Serbia
In the discussion about further opening up access to government held public data, quite often questions arise concerning the possible socio-economic impact one can expect. These questions usually emerge when decisions are to be made concerning the amount of effort put into opening up data and the corresponding expected costs.In the past decade therefore, various studies have been undertaken into the impact of open data, in different countries, in different sectors. This report is a literature review meant to provide local contextualisation of these studies by answering the questions which impact of open data has already been demonstrated elsewhere and how that can be mapped onto the Serbian context and Serbian policy priorities, as well as how such impact might be measured moving forward.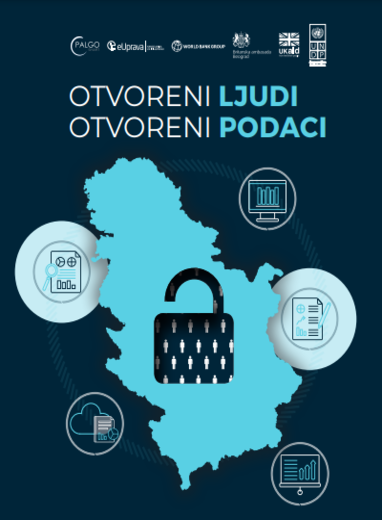 The publication "Open people – open data" is a contribution to open data release at the local level in Serbia, made within the project "Open Data – Be on the Map", implemented by PALGO Smart. With active promotion of open data and introducment of the open data mehanisms within selected local self-governments (LSGs), the authors of this publication had an ambition to showcase successfull stories and positive experiences in informal way and portray them to other LSGs in Serbia. The goal was to encourage them with a message that the key initiator of open data release are the individuals which recognize strong benefits which new technologies and tools can have on advancement of local services.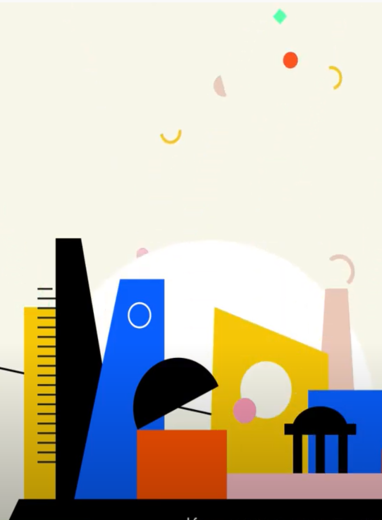 Open Data is public good. Thans to the development of new technologies, worldwide, open data became key resource for social developemt and improving the life of citizens. In this video you will find out how and what are the results of this process in Serbia by now.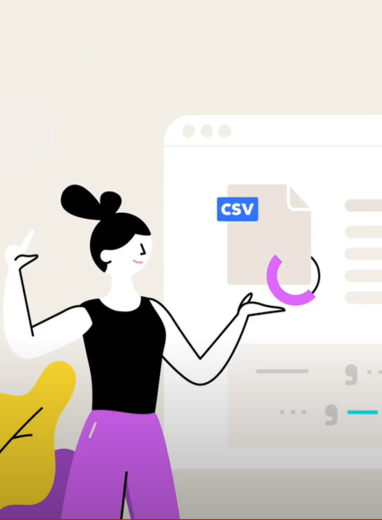 How can open data be used?
The home of open data in Serbia is the Open Data Portal (data.gov.rs). Open data sets which are available on this portal can be used for development of business, media reporting, CSO initiaitives, academic research or just out of pure curiosity. Find out how!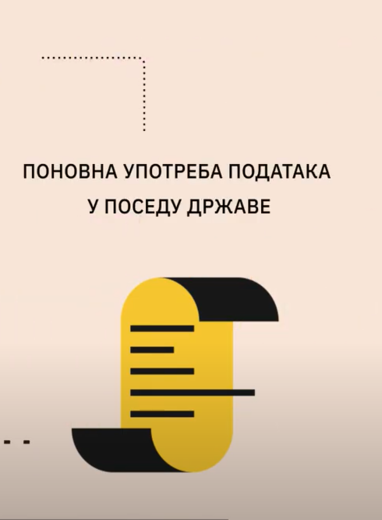 How is open data reuse legally regulated in Serbia?
Open data and their reuse are regulated by the law which legally determines this area and makes open data available for research, innovation and economic growth. Find out how this law treats open data and its reuse, as well as our rights in this process.